About our Practice
Carmel Family Dentistry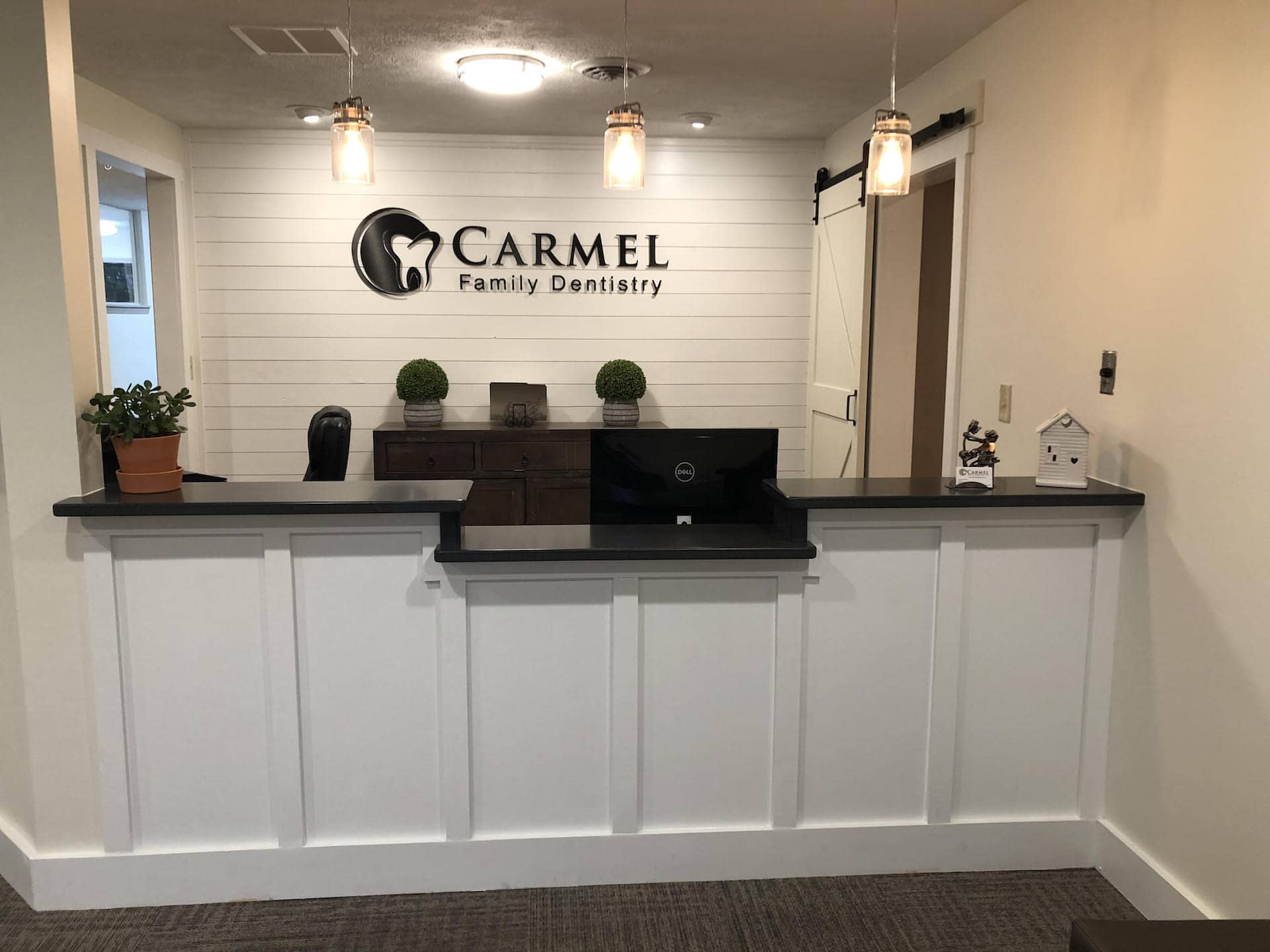 Our History
Dr. Jessica Worthington established Carmel Family Dentistry in Carmel, IN in 2010 with a mission to provide Carmel area residents and families the best dental experience possible.  Our Carmel office prides itself on creating a caring, compassionate, friendly and fun atmosphere to make your experience more enjoyable.  Our hand-picked dental team is highly trained and ready to serve you.  In 2018, we excitedly expanded our dental office by adding additional space and renovating the existing office to give you and your family an even fresher and more modern vibe to enjoy on your dental visit.  Below, you will find some information on our practice, including office hours and more.   If you ever have any questions about our dental philosophy, your oral health, dental procedures, or dental insurance, please contact our office and we would be happy to assist you.  Thank you for making Carmel Family Dentistry your family's home for dental care.     
Office Address
Carmel Family Dentistry P.C.
370 Medical Drive, Suite E
Carmel IN, 46032
Phone: (317) 575-0200
Office Hours
Monday:       8:00 AM – 5:00 PM
Tuesday:       8:00 AM – 5:00 PM
Wednesday:  8:00 AM –5:00 PM
Thursday:     8:00 AM – 5:00 PM
Friday:           8:00 AM – 3:00 PM (once per month)
Mission Statement
Carmel Family Dentistry is working together to realize a shared vision of uncompromising excellence in dentistry.
To fulfill this mission, we are committed to:
Listening to those we are privileged to serve.
Earn the trust and respect of patients, profession and greater Carmel community.
Exceed your expectations.
Ensure a creative, challenging and compassionate professional environment.
Strive for continuous improvement at all levels of dental care.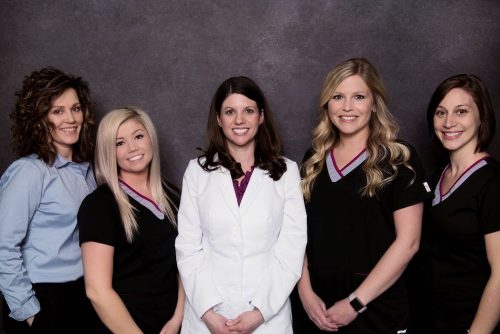 SCHEDULE TODAY!
Request an appointment at our Carmel Office