Patient Information
What to Expect at Your First Visit
Thank you for choosing Carmel Family Dentistry and welcome to our practice!  So you may be properly received into our practice, please review our office policies and information.  We've included a map to our Carmel, IN office and invite you to arrive 15 minutes early to your initial appointment so you can get comfortably fill out any remaining paperwork before being seen.  Below you will see our patient forms.  Please fill those out in advance to ensure our dentists and hygienists are able to provide you the best possible care based on your health history.  To schedule appointments or learn about how your insurance works with our practice and billing policies, please read below and reach out for additional questions.  Welcome, we look forward to seeing you!
Scheduling Appointments
Scheduling appointments is easy, simply call us at 317-575-0200 or request an appointment online. All appointments will be at our Carmel, Indiana dental office.  

Rescheduling & Cancellation Policy
If, for any reason, you cannot keep a scheduled appointment, or will be delayed, please call us as soon as possible.  **All appointments that are canceled or rescheduled need to be done 24 hours in advance of your scheduled appointment time, if not a fee of $25 will be charged to your account.** 
Patient Forms
Please print and fill out these forms so we can expedite your first visit: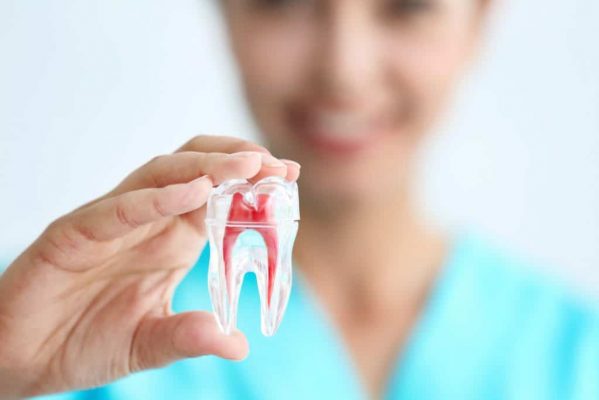 Payment Options
In addition to working with most insurance plans, our practice accepts checks, cash or credit cards and offers flexible payment plans such as Care Credit and more.  If you would like to discuss payment option, please reach out to our Financial Coordinator, who will be happy to share options and details.
Insurance and Billing
We accept most traditional insurance plans. Please contact our office to verify acceptance of your plan. It is important to know what your plan coverage is, as qualifications for insurance coverage may differ due to the uniqueness of each procedure. Our team can help you obtain the knowledge you need to understand and utilize your insurance effectively.
Financing Options
CareCredit is a third party who helps patients like you pay for treatments and procedures your insurance doesn't cover. CareCredit offers No Interest* financing or low minimum monthly payment options so you can access dental care when you need and want it.
With three simple steps, including an instant approval process, it's easy to apply for CareCredit. After you're approved, you're free to use CareCredit for the services you choose including dentistry, cosmetic, hearing aids, LASIK, veterinary, and more.  Now you don't have to worry about saving up for the procedures you want and need. With CareCredit, the decision's in your hands to get what you want, when you want it. To read more and see if Care Credit is right for you, head to carecredit.com where you may also apply online.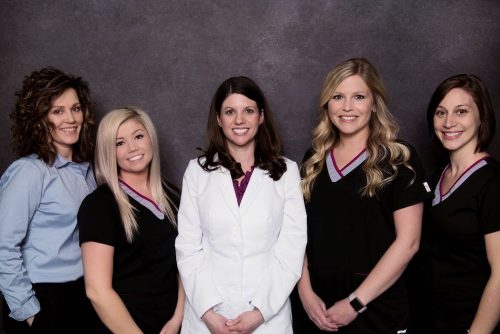 SCHEDULE TODAY!
Request an appointment at our Carmel Office
Carmel Family Dentistry - Dr. Jessica Worthington